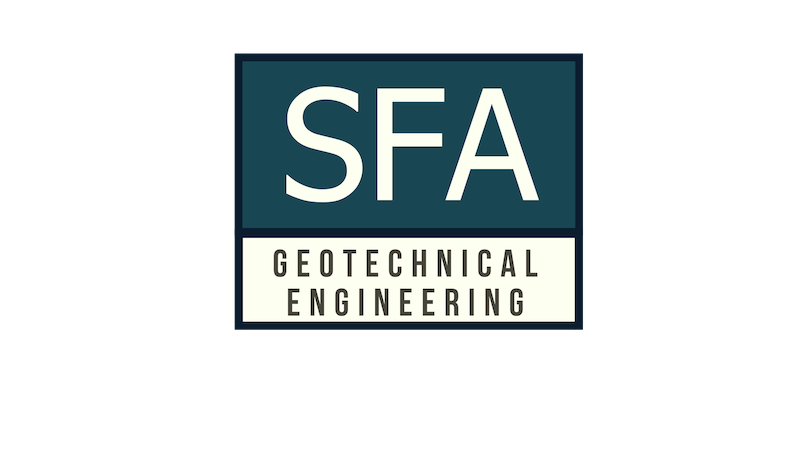 SFA Geotechnical Inc. was established in 2017 in Squamish, BC. We provide consulting and management services for all geotechnical aspects including site investigations, hazard assessments, analysis, design and construction reviews. Our team is focused on providing excellent quality work and building strong client relationships. We service from Lillooet to Vancouver including the Sunshine Coast.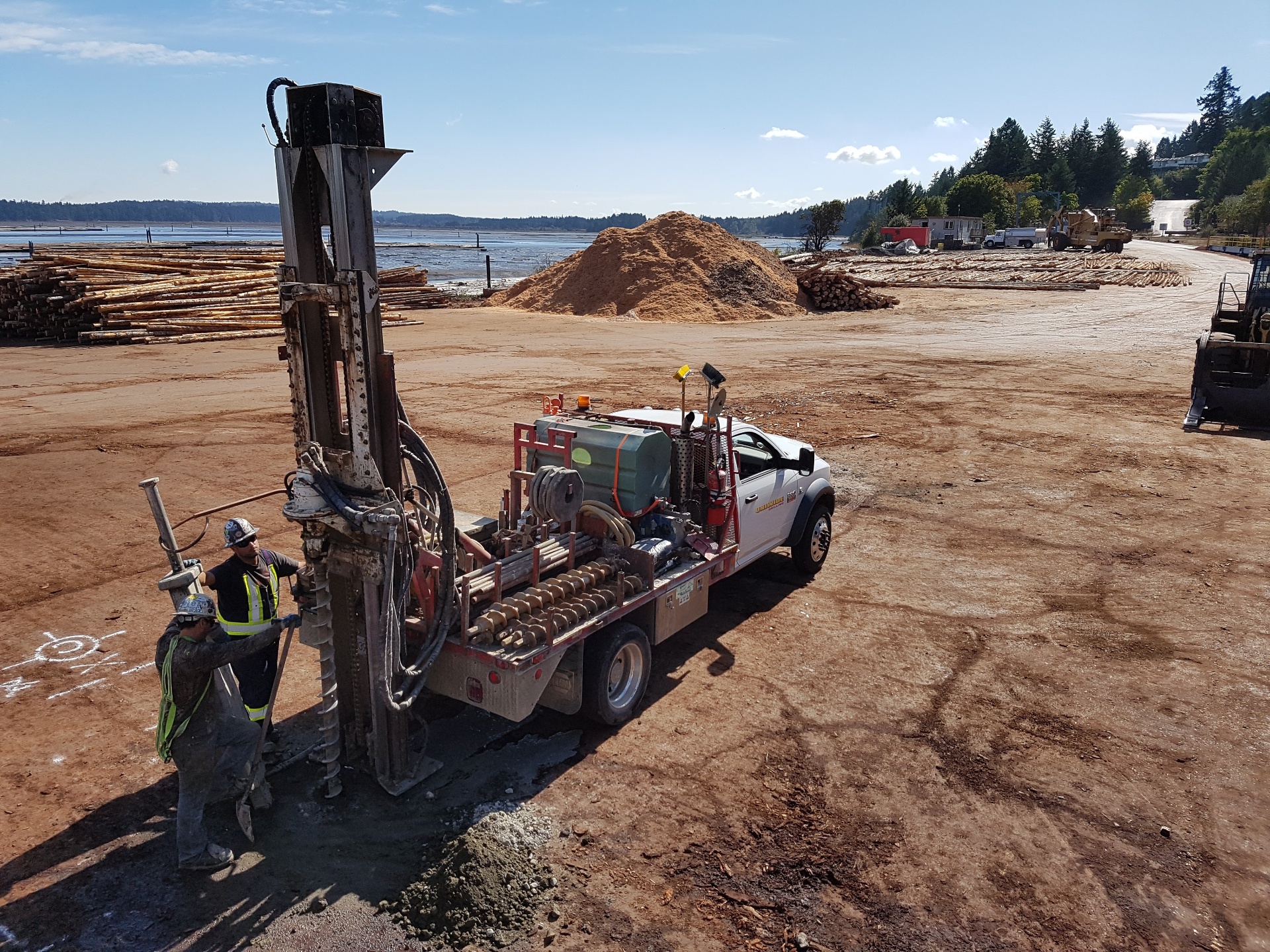 GEOTECHNICAL INVESTIGATIONS
From subsurface conditions to seismic hazards we can develop an investigation strategy to answer your geotechnical questions.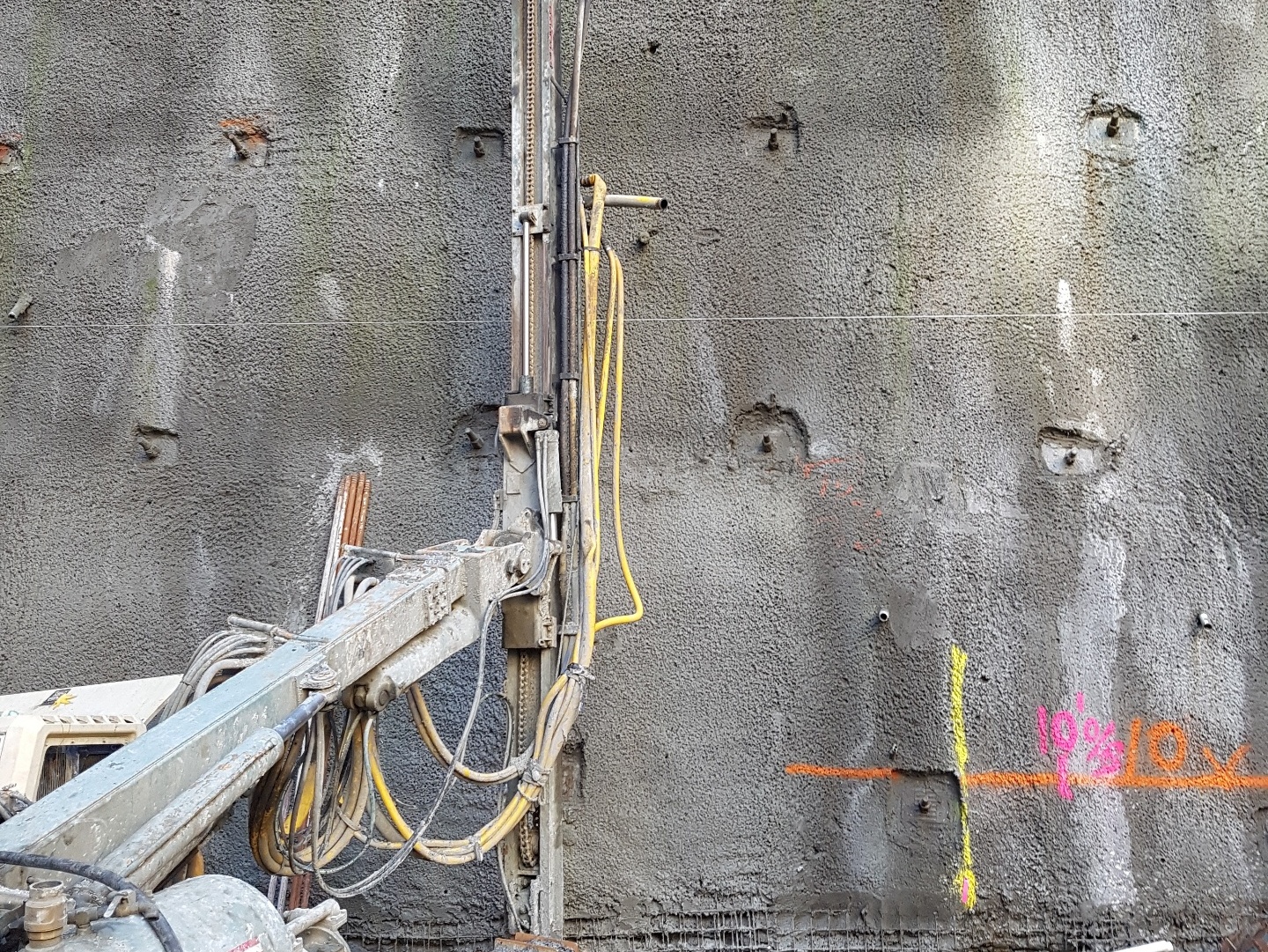 INNOVATIVE
SOLUTIONS
SFA Engineering works with your team to tailor solutions that fit your specific needs. From retaining walls to deep foundations, we will assist from design through construction to ensure it's done right.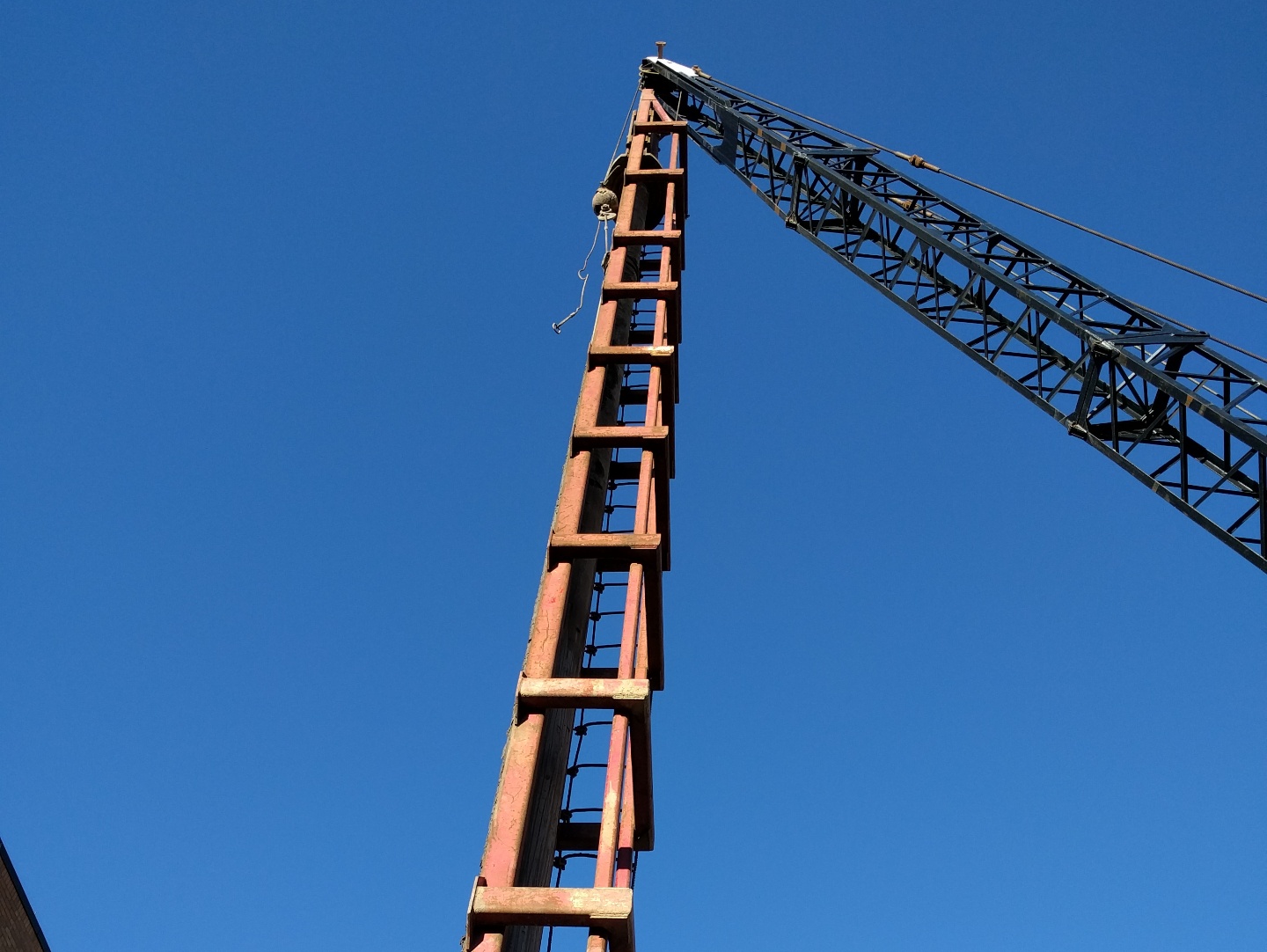 DESIGN AND

ANALYSIS
Complex problems require experience and adaptability. We can provide design recommendations for your project that work for you. Let our team provide efficient solutions and timely advice for your next project.